If you have been wondering how to make more passive income, then you need to read every line of this article. Creating and selling planners are cool ways to making money off your skill and like every low content product, it doesn't take you forever to get it done. This is another stream of income many people haven't been paying attention to; don't let that be you.
People often use planners to keep track of time. It is one time management and productivity tool many people have used in centuries. Everyone wants to ensure they are up to task no matter the level they are. A stay at home mum uses  a to do list, a CEO plans his week, a gardener wants to know the next thing to do. By creating a simple and easy-to-use planner (digital or printable), you can earn yourself a decent amount of money.
DIFFERENT TYPES OF PLANNERS
Blank planner
It is just like blank pages. You are free to design anything you want on it with no limitation on your creativity. You can use it to plan your finance, personal development, or anything at all. Examples are Asana, Todoit, etc
Work Planners
Business owners, employers and employees often use work planner to keep track of their day to day activities. It contains a record of what to do daily, people to follow up, jobs to deliver, etc. An example of this is Trello.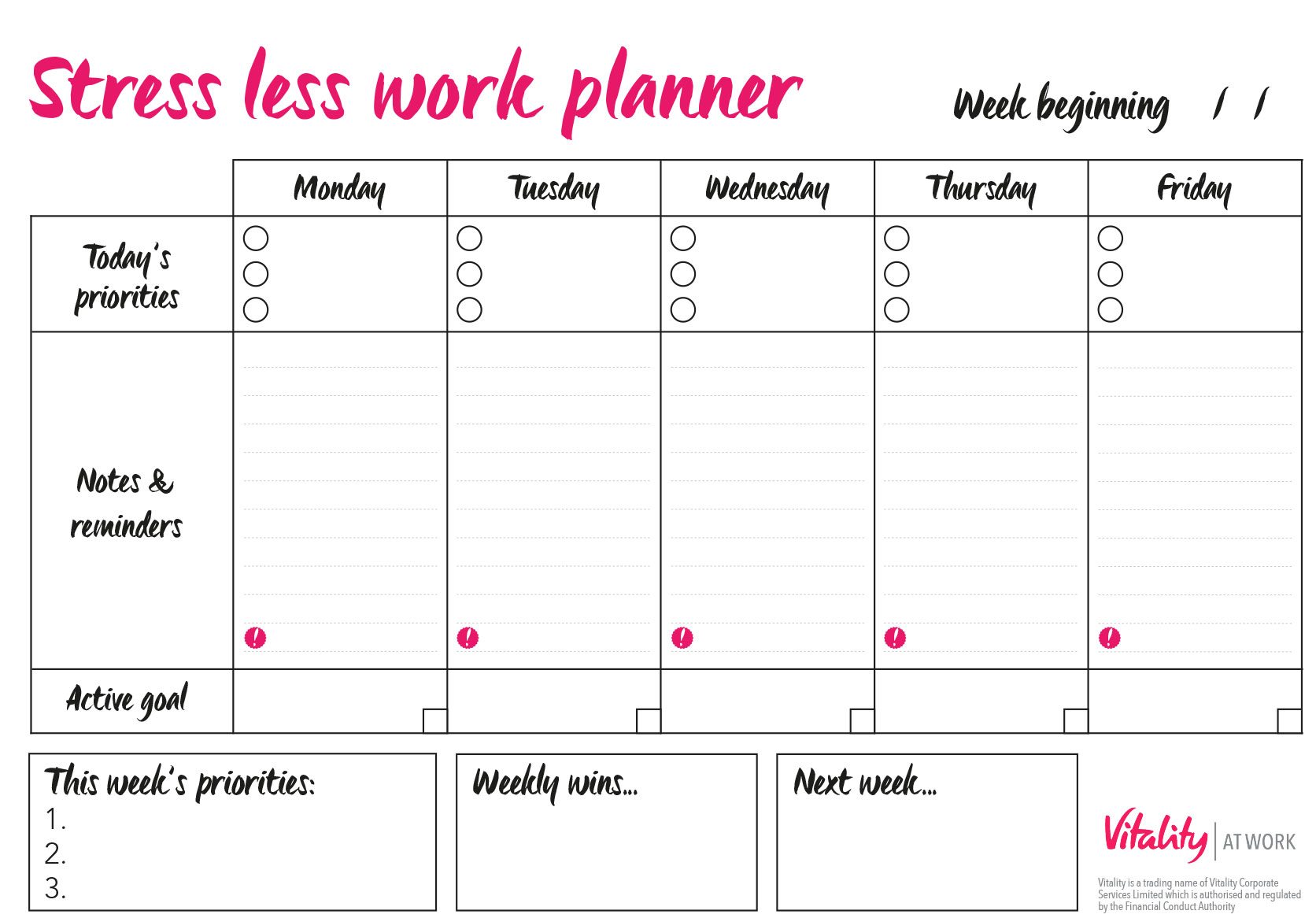 Personal Planner
If anyone considers keeping professional and business life separate, then this planner works best. It contains the little details like doctor's appointment, picking groceries, making phone calls, etc.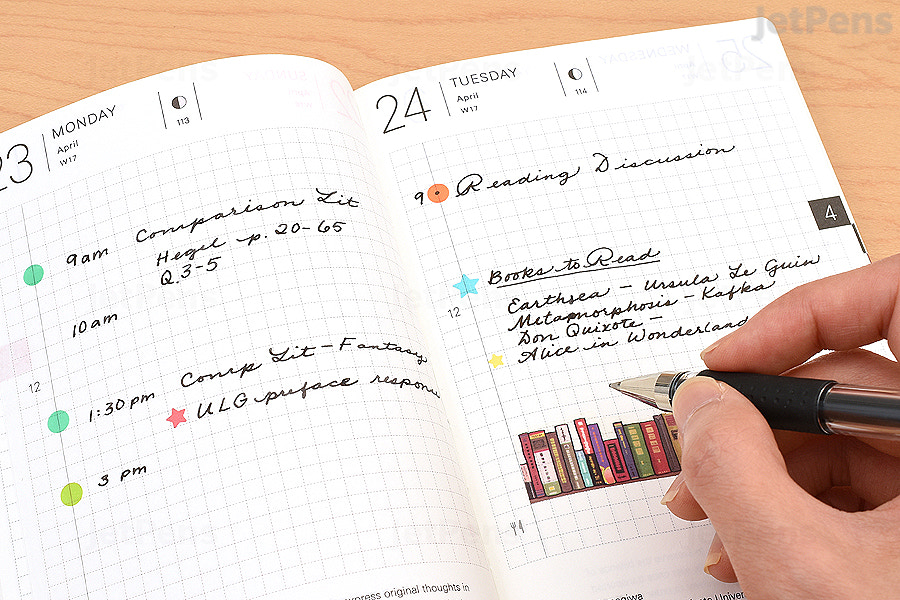 Financial planner
These are the types of planners that help you stay focused on your financial goals. They centre on monthly bills, budgeting, expense logs, bill trackers, and more. They help you keep a track of how much money you're making, what you're spending, and if you're saving/investing anything.
WHAT YOU SHOULD CONSIDER BEFORE CREATING A PLANNER


DECIDE ON NICHE
Before doing anything at all, you must decide the niche or topic you want your planner to focus on. Is it a financial planner? Is it for health and fitness? Is it just a basic personal planner? You need to decide on it because that would help you decide on what to focus on and what not to. Once you decide on your niche, it will be easy for every other things to fall in place.
DECIDE ON STYLES
Some people like their planner simple while some like it decorative. You need to decide what your planner will look like; the font, background, size, kind of line, widget, etc, should be sorted out here depending on you and the niche you chose. You can search for planners in your niche and see where you fit in. Research is key here and it doesn't have to take you fifteen minutes.
DESIGN TOOLS
The first and most accessible tool that comes to mind here is Canva. You can use both the free and pro version to create your planner. All you need is to get your template right and the sizing of the planner. Canva also has ready to use planner. You can read their article on how to create planner with Canva There are other tools you can use like Planify.
IS IT PRINTABLE OR DIGITAL?
When designing a planner, you need to have this in mind to help you consider whether to add bleed or not. Bleed is basically about the edges of your work. If it is printable, you will need to add bleed tO ensure no important part is cut off.
DECIDE ON THE SELLING PLATFORM
You don't have to worry too much on this though. If your planners are digital, Amazon.com is a great platform for you. You can also print as low as 50 copies on demand at Print Doctor Africa.
DECIDE ON WHAT YOUR PLANNER WILL HAVE IN IT
After you have chosen your niche and made a little research, you should be able to decide the must-haves in your planner in relation to your niche.
See samples of different planner in different niches.
WHAT A BASIC PLANNER SHOULD HAVE
A basic planner must have:
a yearly calender (dated or undated),
monthly planner
weekly planner
daily to do
Lastly, have a marketing plan for your book. Talk about it and let people know you have planners. You can run ads but it really isn't necessary.